So, I've always been mildly irritated whenever someone assumes that Irish Breakfast and English Breakfast are the same thing. Because they are not; that's why they aren't the same tea! And Earl Grey always gets confused with English Breakfast, and it's just this huge mass of confusion that I thought people should just have a solid reference. So today, I will be talking about the key differences between Earl Grey, English Breakfast, and Irish Breakfast, because I have no life outside of my house. In its simplest terms, it is this:
So basically, they all are made with the same base ingredients, but it is what is added and how it is made that makes the flavor intensity fluctuate, producing different flavors for different times of day.
Earl Grey. Earl Grey is the first on the chart because it is the lightest in flavor, and was traditionally favored by the British Prime Minister, Earl Grey. It uses a variety of black teas from China and India, blended with natural Oil of Bergamot from Italy (which gives it its slightly exotic flavor). It became 'the' tea to drink it the upper echelons of aristocracy, and was by far the most common tea to find in fancy European drawing rooms during tea time. The ladies of the time liked Earl Grey because of its flavorful, yet not really 'strong' taste. It was not overwhelming to the senses, which made it very enjoyable. And in the modern era, Earl Grey is still enjoyed as a great afternoon tea to refresh you, like an alternative to lemonade. Earl Grey can be enjoyed a number of ways, with or without milk, with or without sweetener (very versatile). To better make you understand, if Earl Grey were a type of fabric, it would be a light muslin. Enough to feel and appreciate to soft texture, but light enough not to weigh you down.
English Breakfast. Ah, the Tea For All Men. Unlike Earl Grey, English Breakfast was celebrated later on as a tea for all classes, while even today Earl Grey is seen as a delicate, refined tea. English Breakfast is also much simpler; it is just China black tea (100% Keemun), and a nice simple way to begin the day. Or end the day. Of whenever! English Breakfast is enjoyed no matter when, and has a nice toasty aroma, with just a hint of a honey taste that is naturally within the Keemun leaves. English Breakfast can be flavored with ANYTHING. Milk, sugar, honey, lemon, cinnamon, just plain, whatever! Add ice cream; I don't care. Whatever floats your boat. Also to compare English Breakfast to a fabric, English Breakfast would be a warm fleece blanket; snuggly enough to keep you comforted and warm, yet not too heavy to make you uncomfortable on spring days.
Irish Breakfast. Finally, our heady tea. This tea was extremely popular in Ireland (obviously) for its ability to warm you up quickly after spending all day out on the clammy, foggy moors. Farmers and fishermen used it to wake them up in the early morning when they had to begin work, but they also enjoyed it at the end of the day to soothe them and bring a flush to their cheeks. Simple like English Breakfast, it is made with 100% Assam leaves, which gives it such a 'spicy' flavor. Irish Breakfast is usually fixed with milk and sugar, since the flavors harmonize well and also because it would be much too stout for the typical pallet. There is subtle taste of roast malt, giving it a great alternative for coffee drinkers who are taking a break from the hardcore stuff, and also because of the similar amount of caffeine. To compare it to a fabric, it is a heavy wool tartan; great for chilly mornings, and to keep the blistering cold from cutting right through you, and not for the faint of heart.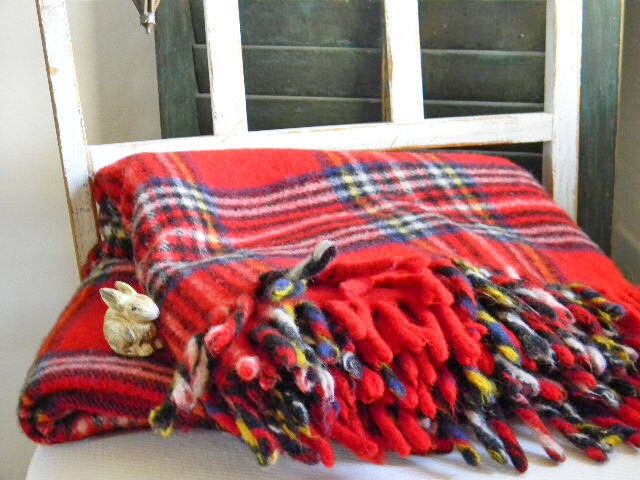 There we go darlings! Was that as simple as I had anticipated, or did you get totally lost? Now, even if you dislike tea, there was still a benefit to reading this; you can show up people who have no idea what they're talking about. And that, is ALWAYS a plus.